Sheila Conolly ( soprano) and Hetty Sponselee ( pianist) began working together in 2012 when they recorded Maury Yestons "December Songs". This was declared not only by the composer himself but also by "Luister magazine", (one of Europe's top music magazines) , as "the very best recording of this work to this day ". Sheila and Hetty strive to accomplish great virtuosity and in depth interpretations of the classical Song repertoire. They record in every style and language in the recording studio Dutz Studio of the renowned Ge Bijvoet.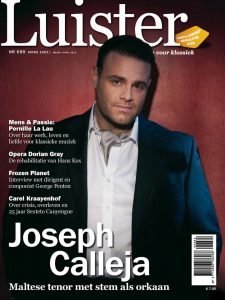 "Their CD is far superior than any other available recordings of this work."

- Luister (Listen) Magazine by Paul Janssen




""The very first bars of Ernest Chausson's "Le Vert Colibri" immediately touch your heart." Both soprano and pianist tell beautifully and tenderly the touching story of the humming bird that is overwhelmed by loves potent drink""
- Luister (Listen) Magazine