New Hetty Sponselee Solo Piano CD: Dedicatoria
A Beautiful new cd recorded by
DutZStudio
in The Netherlands

Chopin, Brahms, Bach, Debussy, Scriabin, Grieg, Granados, Ravel.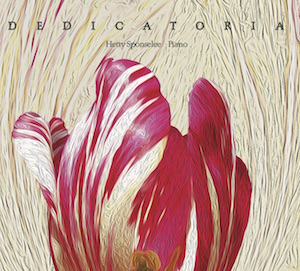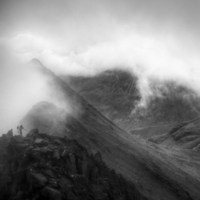 Études, Op. 10: No. 12 in C Minor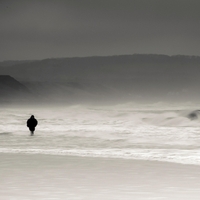 Études, Op.10: No. 5 in G-Flat Major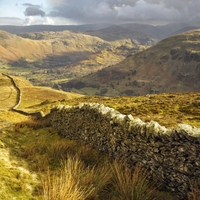 Études, Op. 25: No. 1 in A-Flat Major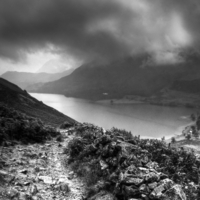 Le tombeau de Couperin, M.
68: I. Prelude (E Minor)
The 12th Etude appeared around the same time as the November Uprising in 1831. Chopin poured his emotions on the matter into many pieces that he composed at that time, the "Revolutionary Etude" standing out as the most notable example.

Chopin's Etudes formed the foundation for what was then a revolutionary playing style for the piano. They are some of the most challenging and evocative pieces of all the works in concert piano repetoire. Because of this, the music remains very popular .
Robert Schumann praised this work as a dissertation on the Etudes; calling it a "poem rather than a study", he gave it the alternate name of "Aeolian Harp".
Le Tombeau de Couperin is a suite for solo piano by Maurice Ravel., composed between 1914 and 1917, in six movements based on those of a traditional Baroque suite. Each movement is dedicated to the memory of a friend of the composer.